As the UK's startup experts, Capital Enterprise has supported a generation of fast-growing startups in every sector of the digital economy and along every stage of the startup journey, from Pre-Seed to Series A and beyond.
Join the Capital Enterprise network by signing up for our monthly Entrepreneurs newsletter and you'll hear about upcoming events, accelerators, and other entrepreneurship programmes as they are announced.
You can also join our community for startups on Slack.
Capital Enterprise works with its members, including top universities, accelerators, business incubators, co-working spaces, local authorities and enterprise support agencies, to accelerate the tech startup ecosystem across the UK.
Through collaborations and partnerships, we work to accelerate the growth of the UK's most innovative startups.
Looking to boost your startup support offer?
Partner with Capital Enterprise and benefit from…
Collaborative delivery of support programmes, accelerators, bootcamps, and funding readiness courses.
Participation in our roundtables, startup policy consultations, member networking and knowledge sharing events.
Opportunities to share news and events in our newsletters, reaching our network of thousands of startups and founders.
Access the expertise of Capital Enterprise and our network of collaborators, mentors, and investors for your programmes and events.
King's Commercialisation Institute aims to be a catalyst for creating a growing entrepreneurial community within King's College London and the NHS Foundation Trusts which comprise King's Health Partners.
UAL is a world Top 2 university for art and design according to the QS World University Rankings® and Europe's largest specialist university for art and design.
The Royal Borough of Kensington and Chelsea's economy is characterised by the number of small and unique businesses.
Lambeth London Borough Council is the local authority for the London Borough of Lambeth in Greater London, England. It is a London borough council, and one of the 32 in the United Kingdom capital of London.
Incubators & Accelerators
Blue Lake Venture Capital invests and supports pre-seed and seed stage exceptional immigrant founders with global ambitions in the United Kingdom. Our focus is on B2B and software startups.
Seraphim is the global leader in SpaceTech investment. We endlessly explore the ecosystem to discover and invest in the brightest minds and smartest ideas which will provide trailblazing, high-value solutions that disrupt, transform and improve life as we know it.

NorthInvest is a not-for-profit organisation connecting tech and digital start-ups with mentors and investors in the North of England.
Workspace, Business Support & Enterprise Agencies
Digital Catapult is here to drive the UK economy through the practical application of digital innovation and culture. They do this to make UK businesses more competitive, more productive and to drive regional growth.
The City of London Corporation is a uniquely diverse organisation. We have a special role and wide remit that goes beyond that of an ordinary local authority.
Barts Health is the largest NHS Trust in the country, and one of Britain's leading healthcare providers.
The Westminster City Council offers a wealth of support to help start-ups or small businesses grow.
Islington London Borough Council is the local authority for the London Borough of Islington in Greater London, England.
Wandsworth London Borough Council is the local authority for the London Borough of Wandsworth in Greater London, England.
Goldsmiths offer undergraduate and post-graduate degrees in the arts, humanities, social sciences, business and computing from their single-site campus in South-East London.
Sheffield Hallam University is a leading public research university located in Sheffield.
Loughborough University London
Loughborough University London is an inspiring postgraduate community based inside Here East, on Queen Elizabeth Olympic Park.
Located in the City of London, Coventry University London is serious about business.
At Middlesex, we're a global family with a shared vision of a world that's fairer and more inclusive. Our work is about taking action and finding solutions, bringing together disciplines, sectors and cultures.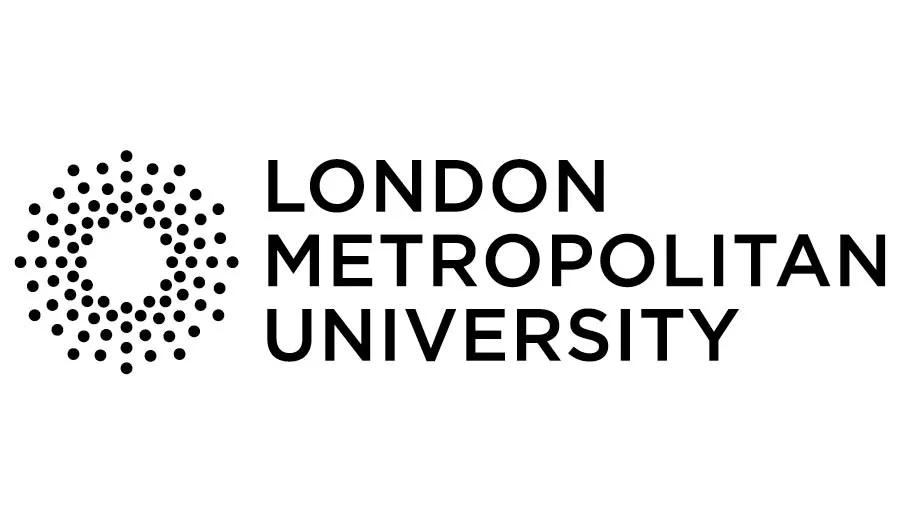 The London Metropolitan University Accelerator helps its community of startups to grow and supports London Met's passionate early-stage entrepreneurs as they turn ideas into viable ventures
Nottingham Trent University is a public research university located in Nottingham, England.
Join The Startup Community!
Get invited to exclusive Capital Enterprise networking events and have the opportunity to engage with our diverse network of startups, investors, corporate and wider ecosystem partners. 
ADDRESS
Capital Enterprise (UK) Ltd
IDEALONDON
69 Wilson Street
London
EC2A 2BB
JOIN OUR COMMUNITY
Stay up to date with the latest news, opportunities and insights from CE and the startup ecosystem.